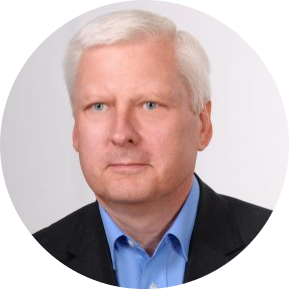 Jacek Szustkowski
Experience
A manager with extensive experience in comprehensive management of business and individual customer service, debt collection and collection of receivables from customers, as well as operational risk. He worked in the banking and telecommunications sector, where he was responsible for the work of teams of several hundred people, which were characterized by high motivation, commitment, professionalism and efficiency. For many years he has been a member of the Credit and Collection Forum of the global telecommunications group Vodafone. He led a number of projects in the field of employee development (e.g. he implemented coaching management in a subordinate team), cost optimization of processes, creation of technological solutions supporting the implementation of supervised processes and ensuring high quality of services (e.g. implementation of the quality management system according to ISO 9000). He co-created the first combined offer of telecommunications and banking services on the Polish market for customers of Cyfrowy Polsat
Fields of specialisation
As a mentor and coach, he worked with the management boards of various organizations. He conducts training sessions in the PRINCE2 methodology. He is also interested in the issues of risk management and change management.
Educational background
A graduate of the Faculty of Polish Studies at the University of Warsaw and the Canadian Executive Master of Business Administration – CEMBA studies conducted by the Warsaw School of Economics and the Université du Québec à Montréal. He also completed post-graduate studies in human resource management at the Kozminski University in Warsaw. A graduate of the first edition of the Mentoring Academy led by Professor  David Clutterbuck and Mind Partners. At Norman Benett Group he obtained the title of Business Practitioner Coach. He also participated in training courses organized by the University of Warsaw and GoWork.