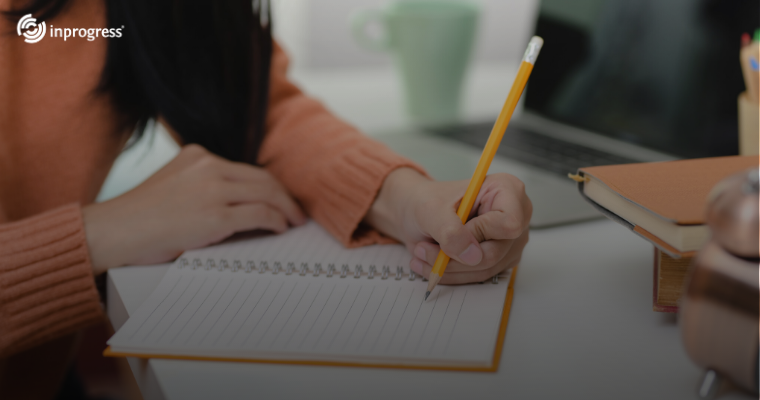 AgilePM® Foundation versus Practitioner
Agile Project Management is an approach of agile project management recognised worldwide. When you decide to a certification from this area, you should think over the selection of appropriate accredited training, which will effectively prepare you to certification.
What makes AgilePM® Foundation stand out from AgilePM® Practitioner?
Simply put, AgilePM® Foundation and Practitioner are two different advancement levels of the same course. The Foundation level is basic level that introduces you to methodology and provides you with necessary theoretical basics. On the other hand, the AgilePM® Practitioner level is advanced level intended for people, who possess the AgilePM® Foundation certificate.
AgilePM® Foundation course introduces you to the most important objectives of the agile job specificity, structure of process, and basic terms. The training will introduce you with all roles, products, techniques, and principles of the agile project management approach. See the description and training program of AgilePM® Foundation.
AgilePM® Practitioner is a next, higher training level of the AgilePM®. It has a lecture and workshops form. The training places emphasis on the application of learnt knowledge in practice. Aside from deepening the issues and exercising acquired competences, the training's participants will also learn how to adopt the AgilePM® methodology to reality of your own project.
Learn more about the AgilePM® Practitioner course.
How does AgilePM® Foundation and Practitioner certification look like?
The AgilePM® Foundation exam has a form of test containing 50 single-choice questions. In order to pass the exam, you have to correctly answer to half of questions, that is, acquire at least 25 points. The exam lasts for 40 minutes. Candidates, who will acquire the required number of points at the exam, will receive an accredited certificate that is valid indefinitely. The completion of the Foundation certificate is necessary if you want to apply for the Practitioner certificate.
The AgilePM® Practitioner-level exam is also carried out in test form, but it consists of four areas of questions referring to a described scenario. The maximum number of points that you can acquire is 80 and in order to pass the exam you need 50% of correct answers, that is, 40 points. The Practitioner exam lasts significantly longer than the Foundation exam – 150 minutes. The AgilePM® Practitioner certificate is also valid indefinitely.
You can approach both the Foundation and Practitioner exams in Polish or English language. At the Practitioner level you are allowed to use the official AgilePM® Agile Project Management Handbook v2.
Do you want to certify yourself at both levels at once? Check out our combined training offer at website AgilePM® Foudation & Practitioner.