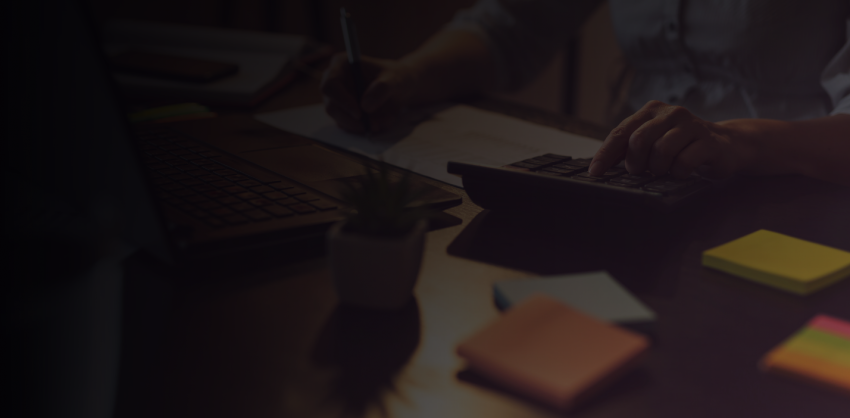 Why do we need team advisor in Agile projects?
The supporting roles for Solution Development Team belong to: Business Advisor, Technical Advisor DSDM Coach and Workshop Facilitator. The supporting roles provide an ad hoc support to the project and can be performed by one or more specialists in a given field.
Supporting roles and their responsibilities according to DSDM practices.
The Business Advisor role
The Business Advisor often work together with the Business Ambassador, providing an expert advice regarding the solution development or solution testing, based on professional expertise and experience.
The Business Advisor might be a final user, beneficiary of the Solution or a participant in a focus group. However, as an expert on business matters, Business Advisor may also provide legal or regulatory advice in particular field.
Based on speciality Business Advisor is obliged to provide specialized advise, as well as help with documentation development and deployment of the Solution to the business.
It is the responsibility of the Business Advisor to make a specialized contribution to requirements, design and reviews, business scenarios and daily business decisions.
For example the Business Advisor might be involved during Foundation stage and then in specific Timebox in order to properly structure the Evolving Solution.
The Technical Advisor role
The Technical Advisor supports the team by providing a specialized technical contribution to the project.
The responsibilities of the Technical Advisor include supporting the Solution Development Team in the following areas:
Requirements, designing and review sessions
Operations and maintenance scenarios, valuable in solution defining and testing,
Operational acceptance tests
Training for technical operational and support staff,
Development supervision
Technical maintenance documentation
The DSDM Coach role
The role of DSDM Coach is particularly valuable for teams less experienced in implementing DSDM practices when executing projects.
The DSDM Coach support team members to make effective use of DSDM approach in the context of their organization.
The DSDM Coach is obliged to provide team members with knowledge and experience in DSDM aera. This role is also responsible for adapting the DSDM process to individual needs of the project and its environment and for building the capacity of DSDM in teams at every organizational level. Coach DSDM also helps you understand and properly apply agile practices.
The Workshop Facilitator role
The Workshop facilitator is responsible for the organizing and conducting a facilitated session (Facilitated Workshop), focused on achieving specific goals. The facilitator's duties include:
agreeing on the scope of the workshop,
planning of a workshop session and decision-making process,
engaging participants before the workshop to ensure that the objectives of the session are understood and encouraged to prepare properly
Learn more about roles and responsibilities in DSDM projects during AgilePM traing.