Training games
We teach not only theory, but also practical understanding and knowledge application skill.
Our Training Games
What happens during the game? Players receive a set of cards with images, which they exchange according to colours assigned to them. The participants make up one short story for each card. The players lay out the cards on the…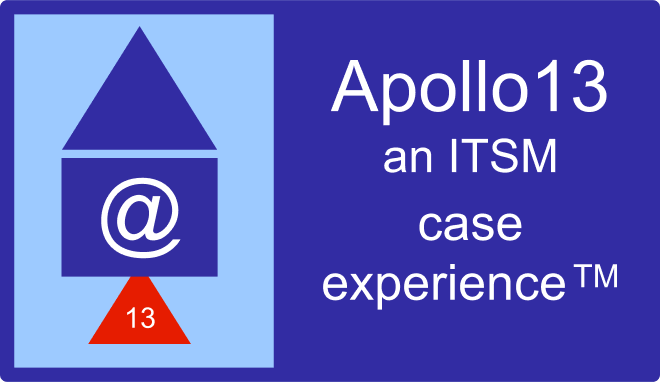 We also have licences:
Apollo 13 – an ITSM case experience™
A simulation game, which in practical and interactive way teaches its participants the ITIL® processes and concepts. The simulation uses real situations taken from the Apollo 13 mission.
The participants work in teams and play the role of Lyndon B. Johnson Space Center employees; they are tasked with safely bringing the damaged Apollo 13 spaceship back to Earth.
The mission's success heavily depends on the use of best IT management practices.