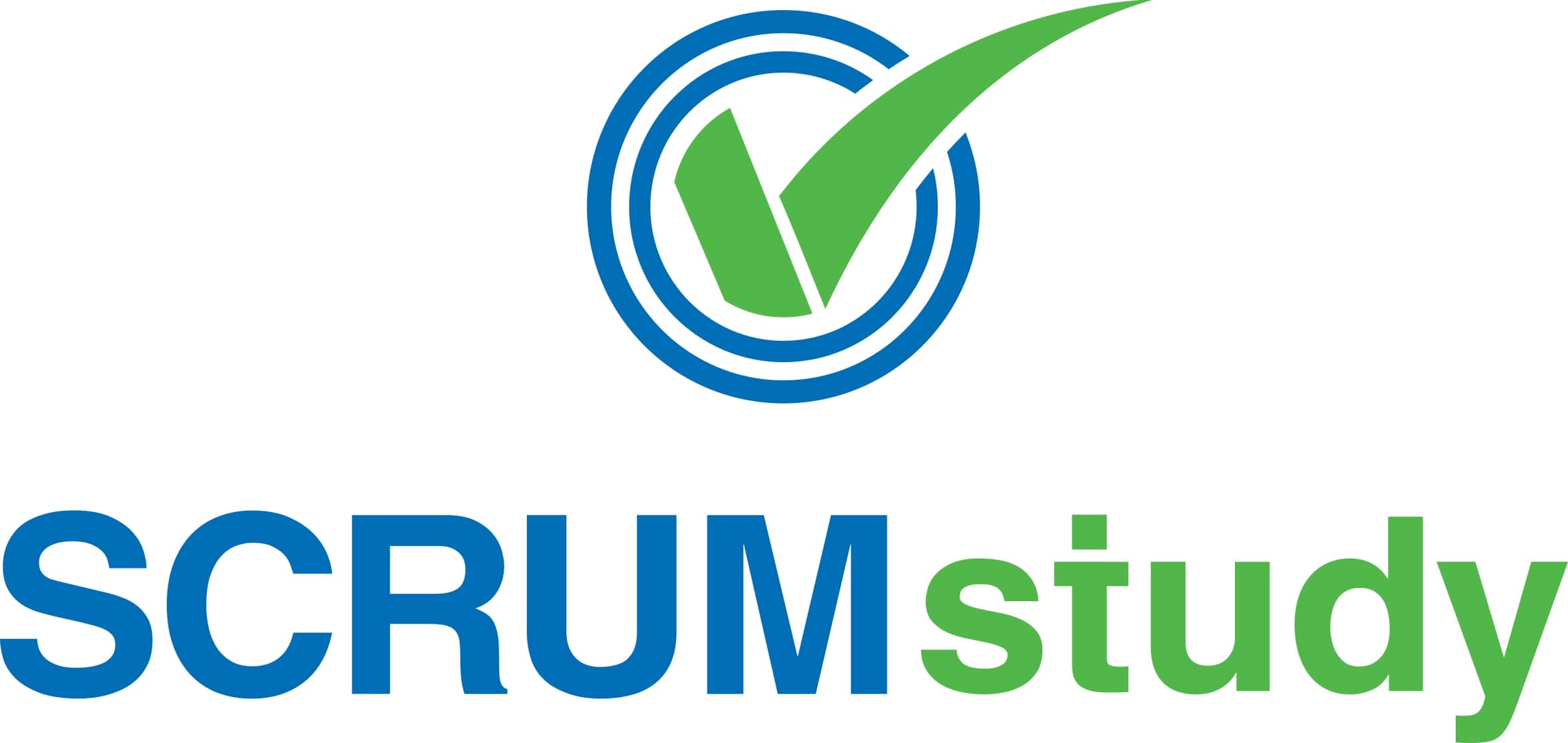 What is SCRUM?
SCRUMstudy is the global organisation which offer accreditation of Scrum and Agile certifications.
Scrum is one of the most popular, fastest, most effective and flexible Agile methodologies. It designed to deliver important value fast and all the time in project.
Generally this methodologies is associated with software development but it can be used for another products or project which have some value, for example marketing campaign. Scrum helps to improve communication, creates an environment of collective accountability and continuous progress.
Our tranings are based on SBOK® Guide which show how to deliver sccessful project using Scrum.
SCRUMstudy included tranings like:
Scrum Master Certified (SMC™)
Scrum Developer Certified (SDC™)
Scrum Product Owner Certified (SPOC™)
SCRUMstudy Agile Master Certified (SAMC™).
During this teaching you will learn which role have the members of project and what tasks they do.
Find out the dates of training