Consulting
The integrated consulting model for business areas, strategic initiatives, and projects.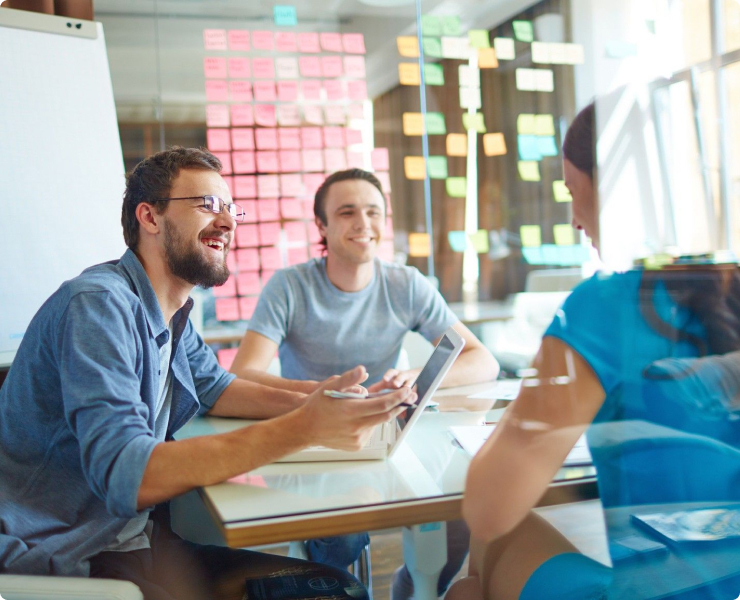 Consulting in the scope of Project management and Safety
Description to be prepared. PRINCE2 is the most popular Project Management methodology successfully utilised since 1989. It has been created on the basis of thousand successfully carried out projects and experiences of British trainers specialising in the scope of management, project managers, project teams, consultants, and students.